Tag:
the Benefits of Reishi Functional Mushrooms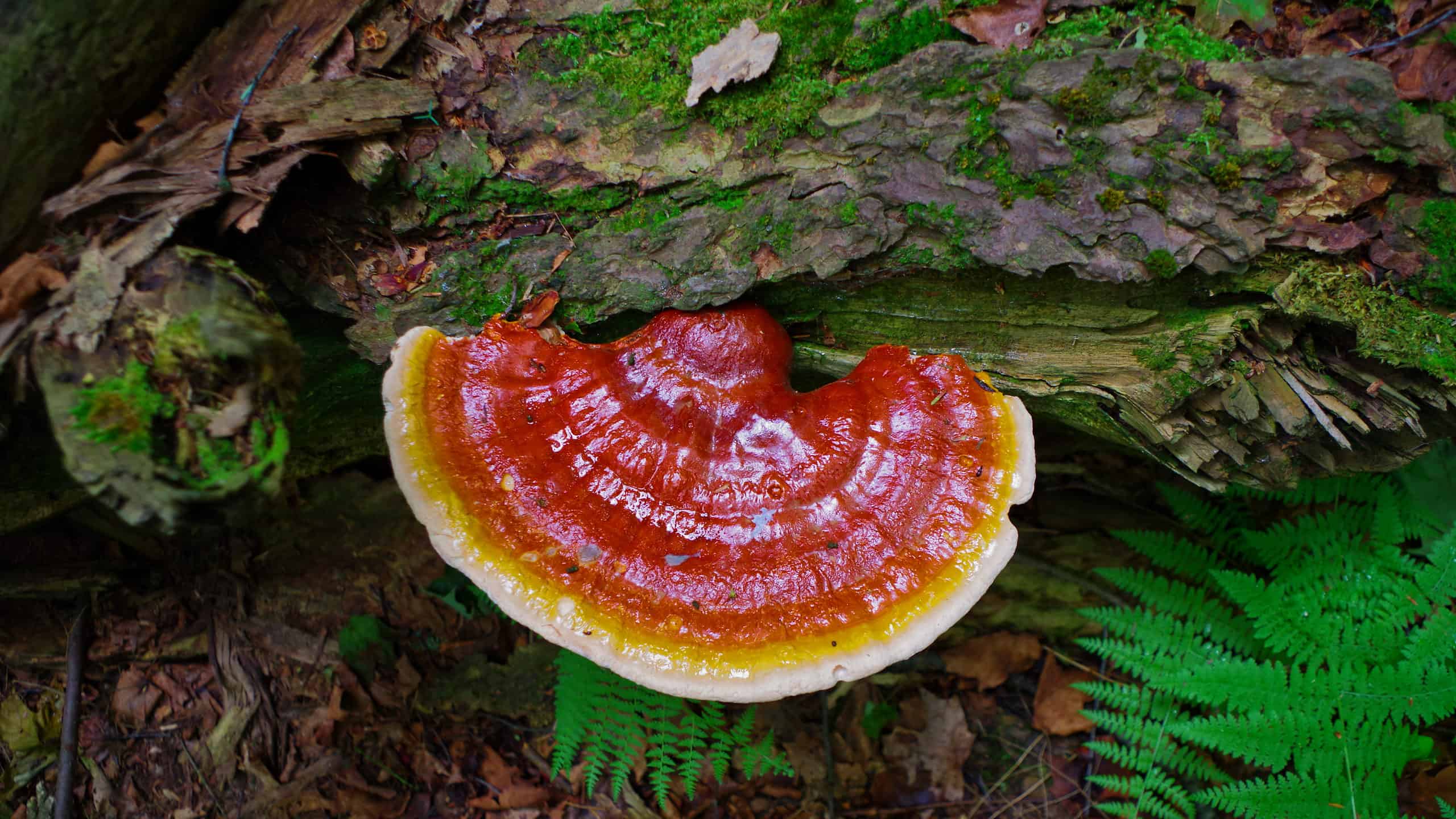 Medicine, Queen Mary University of London
Monika Wassermann is a doctor and a freelance writer based in the UK who lives with her cat Buddy. She writes across several verticals, including life, health, sex and love, relationships and fitness. Her three great loves are Victorian novels, Lebanese cuisine, and vintage markets. When she's not writing, you can find her trying to meditate more, weightlifting, or wandering around in town.
[email protected]
Latest posts by Monika Wasserman
(see all)
introduction Functional mushrooms have gained significant popularity in recent years due to their remarkable health benefits and adaptogenic properties. Among the many types of functional mushrooms, Reishi, scientifically known as Ganoderma lucidum, stands out as one of the most revered and extensively studied varieties. Reishi mushrooms have a long history…
Read More